Build for the Future of Mobility Services
Keep the world moving with our innovative last-mile solutions.
Getting around is now both easier and more complex than ever. With so many options and resources available, every touchpoint in the mobility ecosystem needs to seamlessly solve for the most fundamental steps of every journey.
Our fully-integrated platform makes it easy to offer frictionless parking and other mobility-related services to drivers, fleets and connected vehicles. By harnessing the power of app, voice and in-dash technology, Arrive makes the final leg of modern travel absolutely effortless.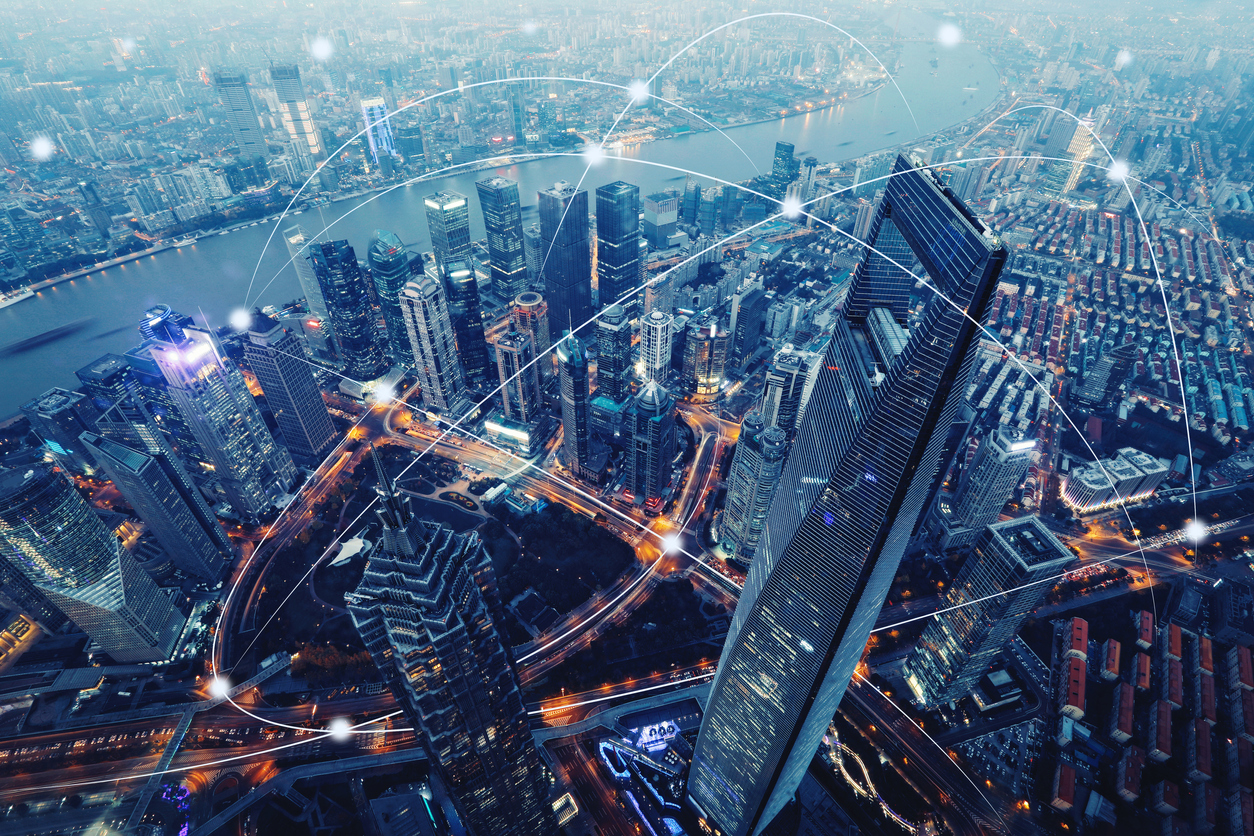 Access to the Connected Mobility Ecosystem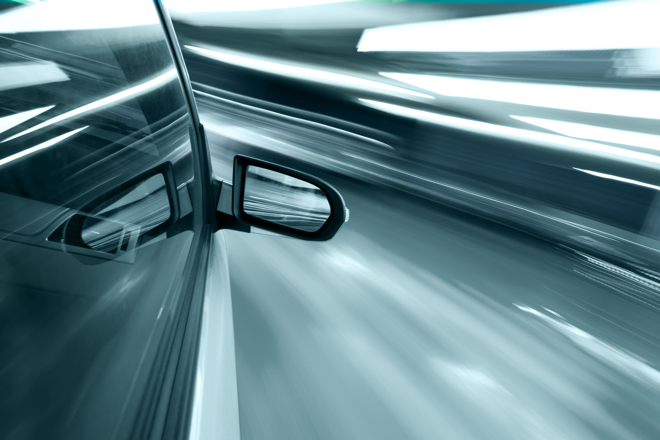 Innovative Technology That Streamlines Every Trip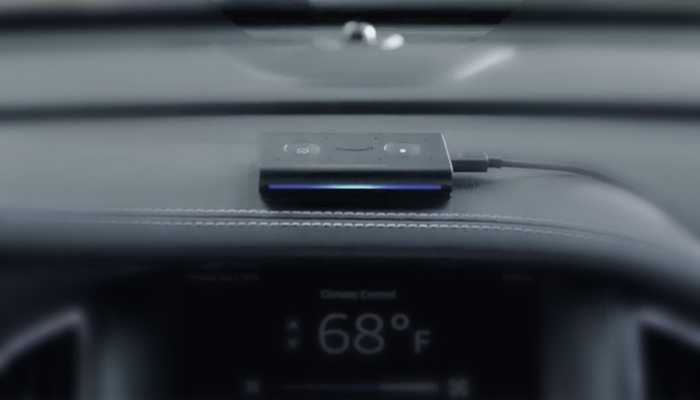 Voice-Powered Solutions for Safety and Ease of Use
Contact us
Our sales team is ready to help.