Powering the last mile of mobility
A Platform for Short Term Parking and Services
Arrive Mobility offers friction-free parking solutions for the drivers and connected vehicles of fleets and mobility companies. We partner with landowners and parking operators to offer short-term parking rates and easy access to facilities, helping you increase the ROI of your fleet vehicles.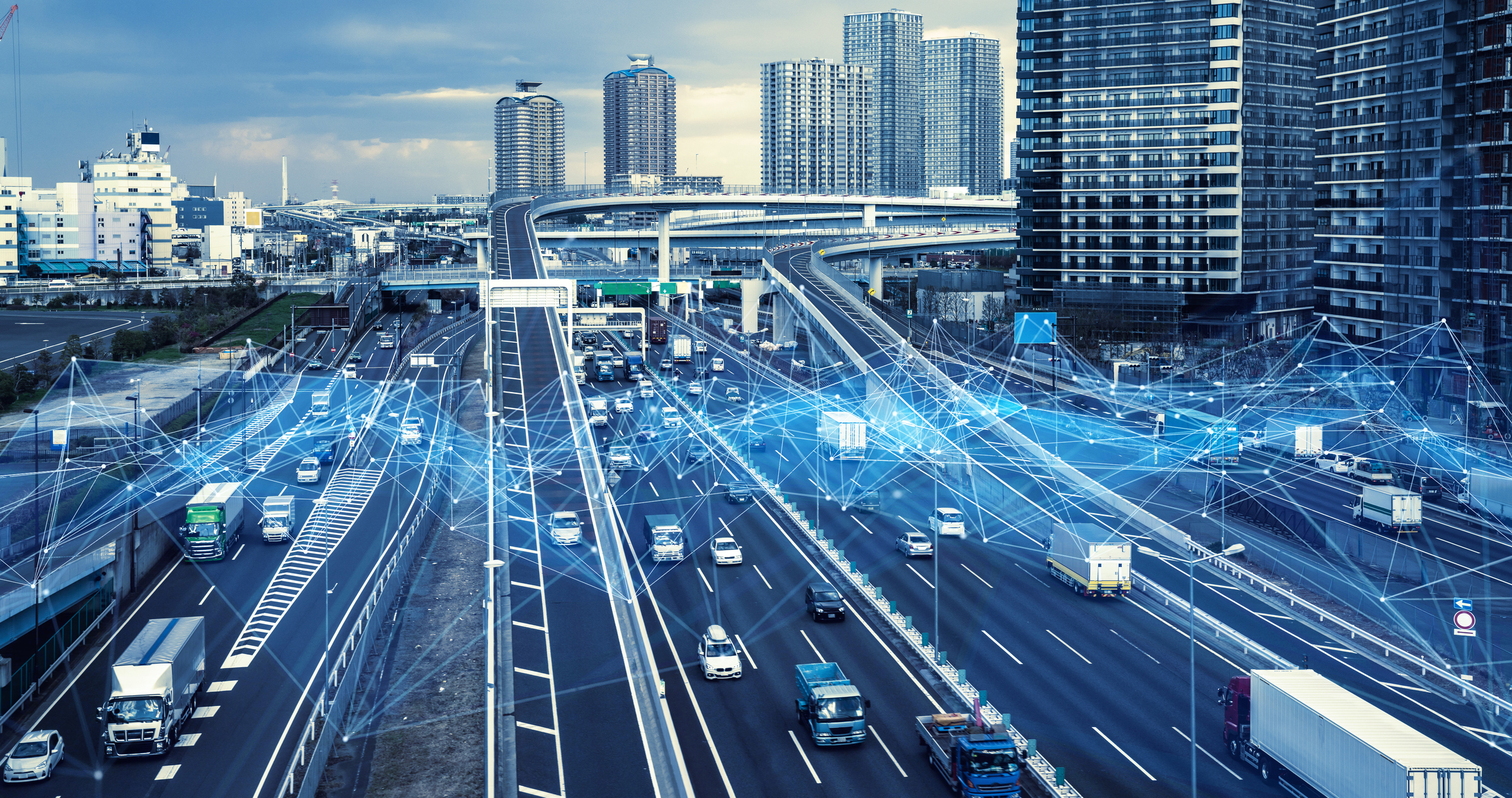 Access to the Connected Mobility Ecosystem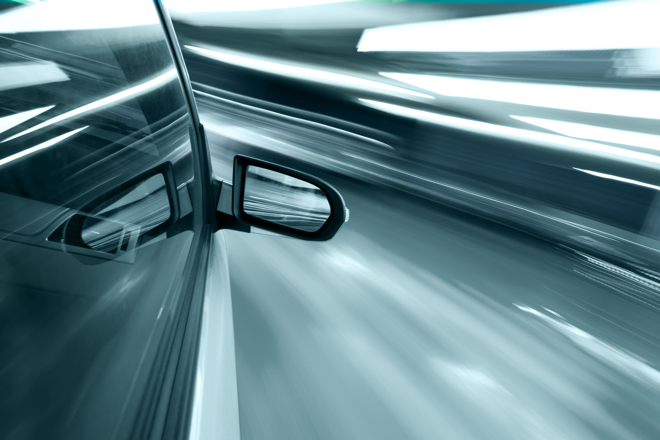 Innovative Technology That Streamlines Every Trip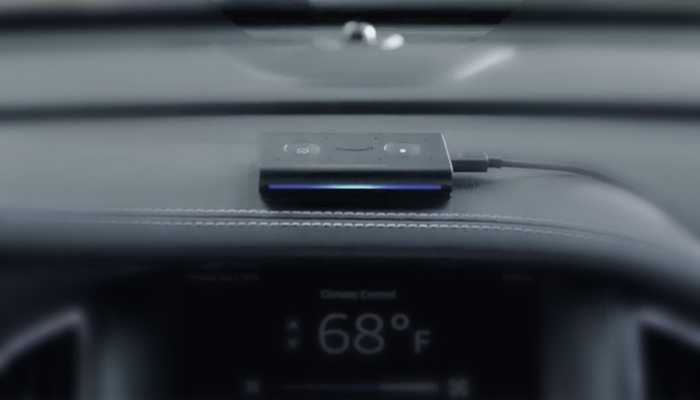 Voice-Powered Solutions for Safety and Ease of Use
Contact us
Our sales team is ready to help.