Seamlessly Integrate Parking Into Any Travel Itinerary
Best-in-class solutions that ensure a smooth journey every time.
Parking is a fundamental component of any travel experience. And as one of the largest non-managed expenses in business travel, it can have a huge impact on a company's bottom line. Simplifying parking before, during, and after a trip can mean fewer headaches for travelers and fewer surprises for businesses with employees on the road.
Arrive partners with travel companies to help people on the go find, book and pay for parking within their choice of app or platform. Our solutions reduce pain points in the travel experience and help business managers better manage employee travel costs.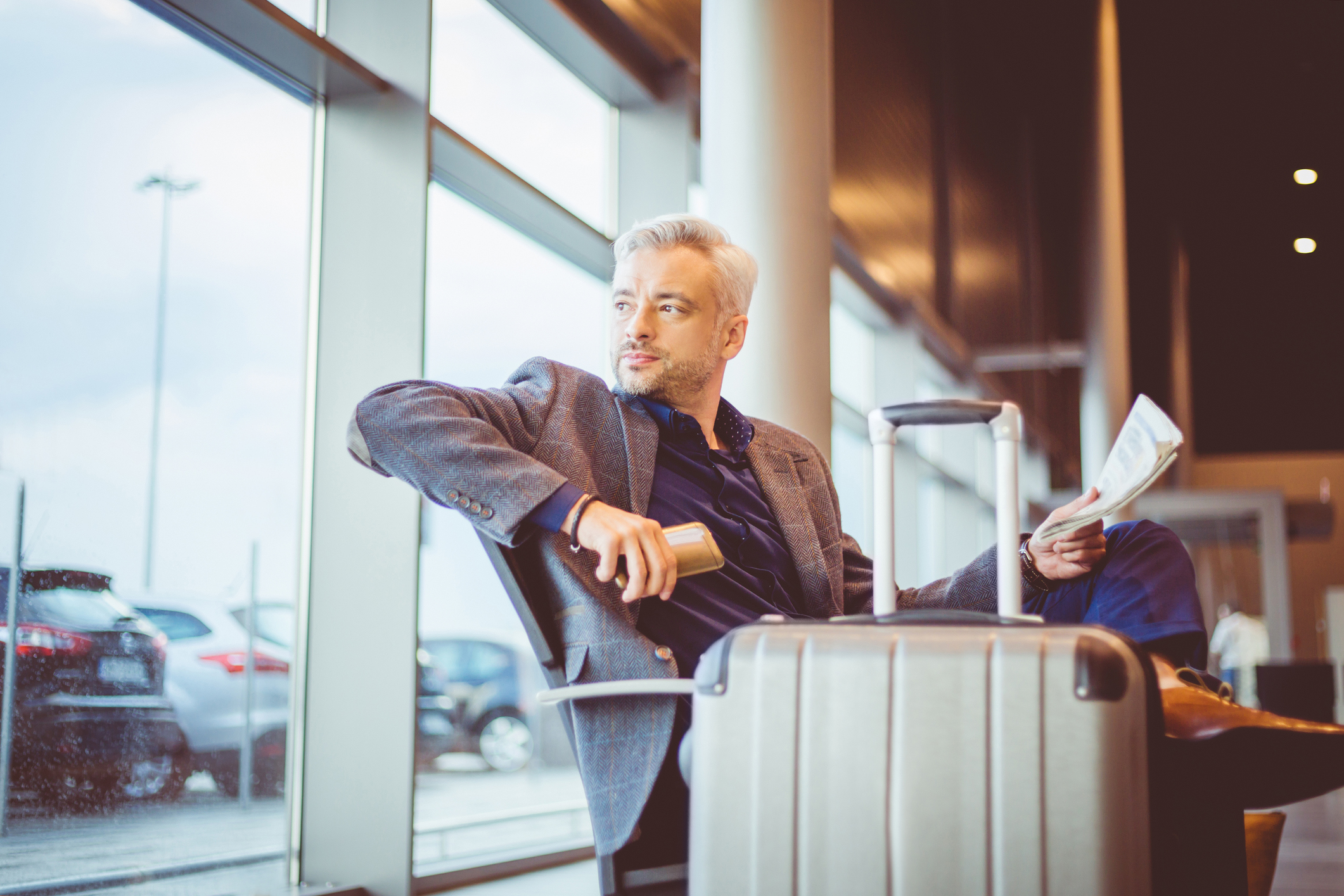 Simplified Parking Experiences for Busy Travelers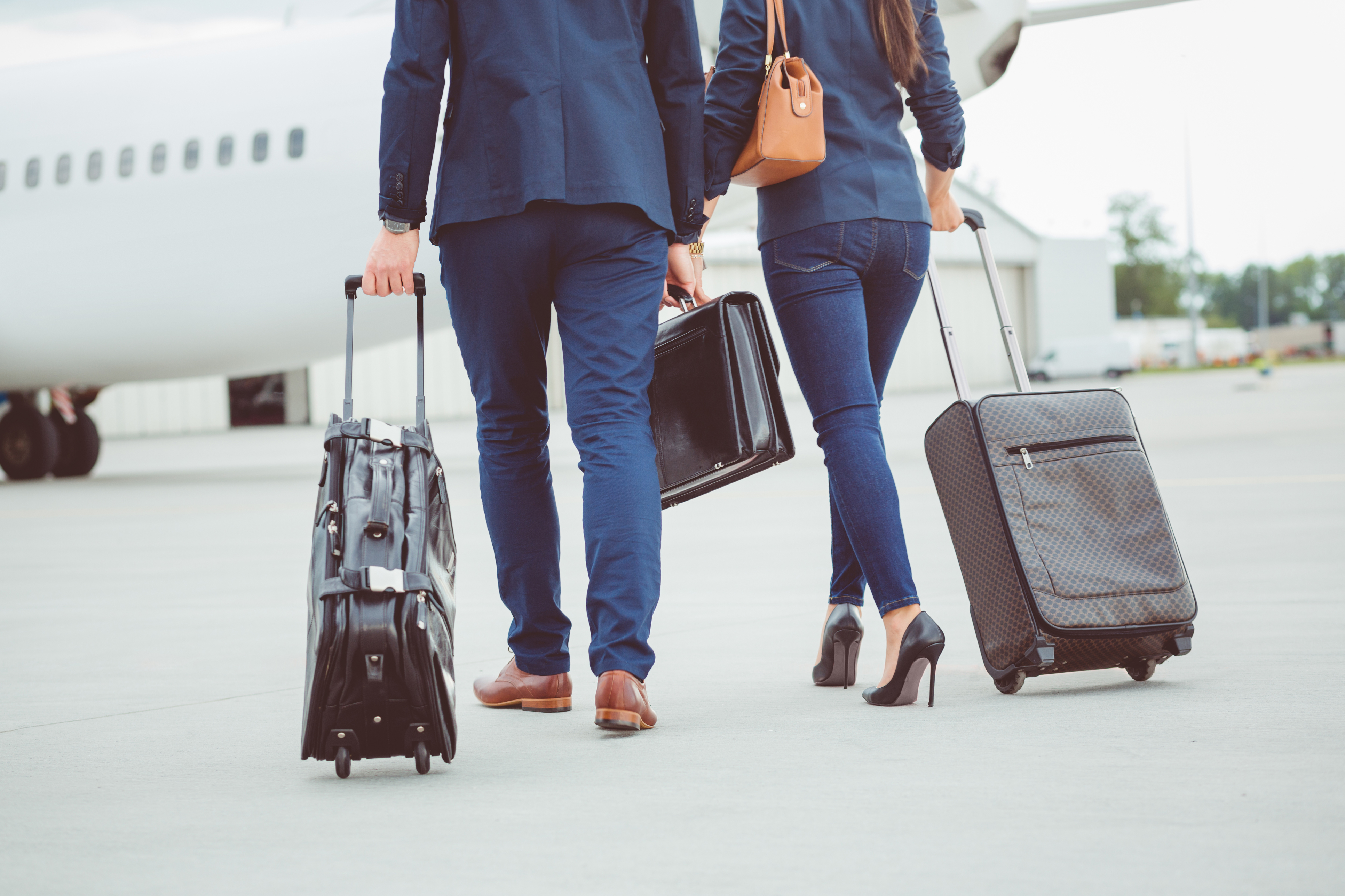 Increased Efficiency in Managing Business Travel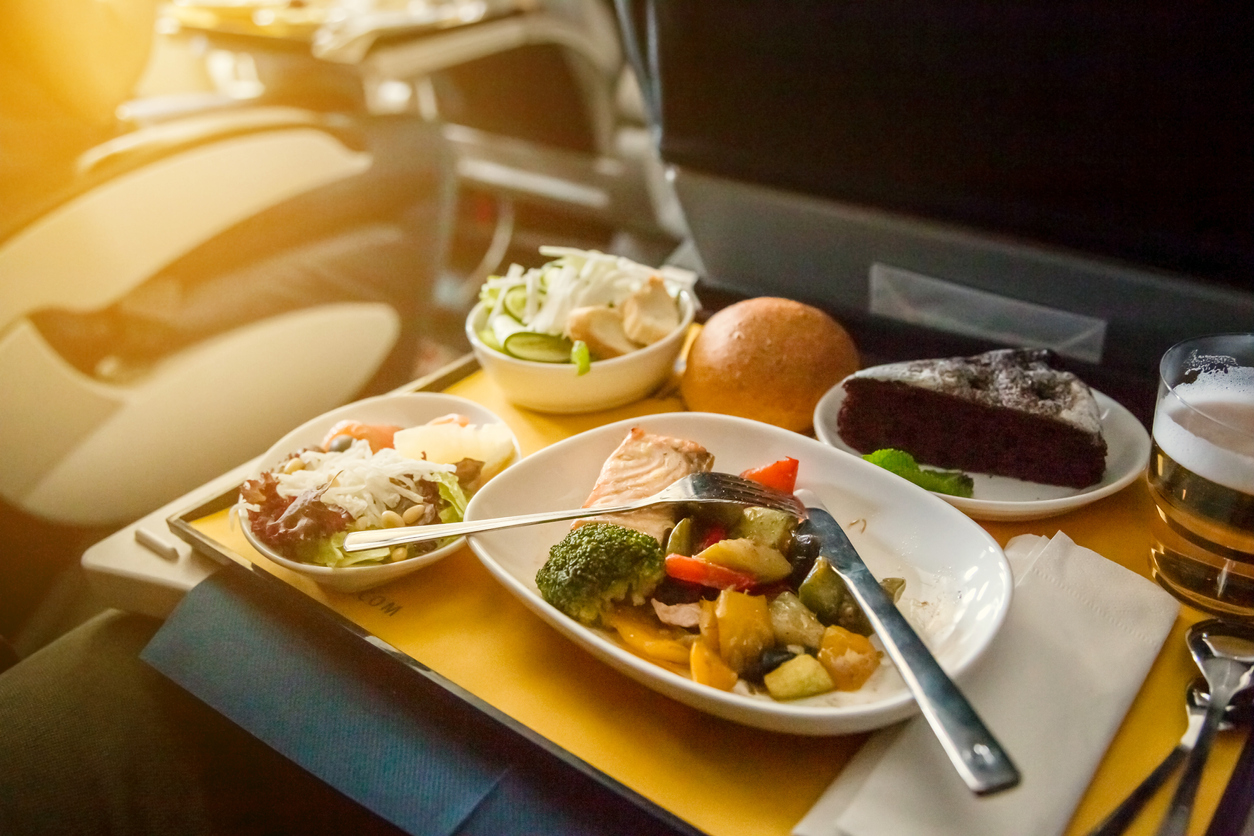 Accurate Cost Prediction for Reduced Travel Expenses
Contact us
Our sales team is ready to help.