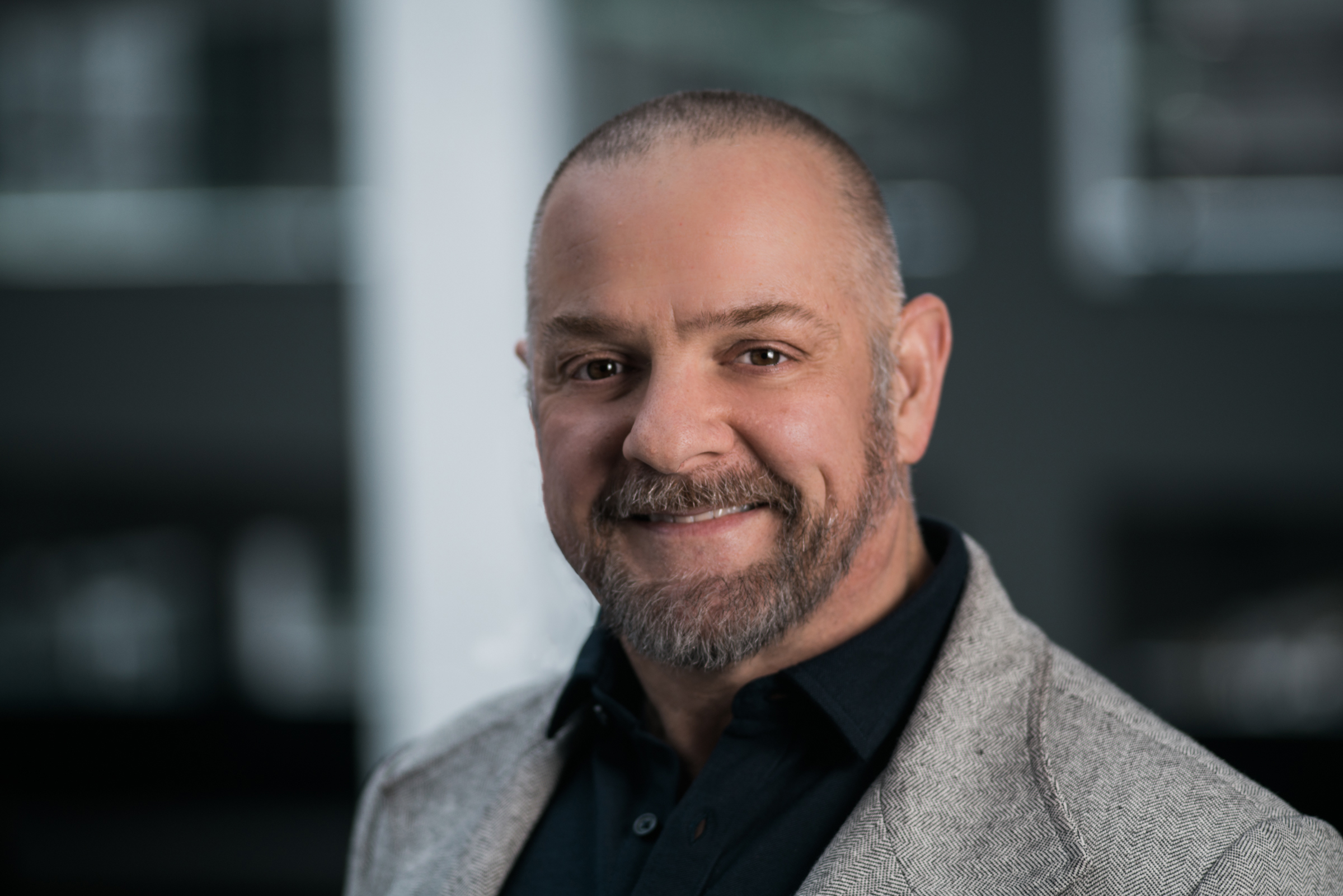 Parkway chooses Arrive as their partner to offer new Tap to Pay feature in Philadelphia and other key markets.
After a successful launch of the Arrive Tap to Pay feature in Las Vegas, we are excited to announce the extension of this innovative technology in partnership with Parkway Corporation, Philadelphia's largest and best-in-class parking owner and operator. Touchless parking is lower risk, convenient and fast for customers, so Parkway became the first parking company in Philadelphia to enable Tap to Pay at most of their locations. They have also deployed the product at other Parkway locations nationwide.
Among the many qualities Arrive seeks in partners, a shared passion for end-to-end parking solutions that improve the consumer experience is always at the top of our list. With a commitment to unique technology, innovative customer service solutions and ground-breaking design, Parkway is the kind of partner Arrive values most.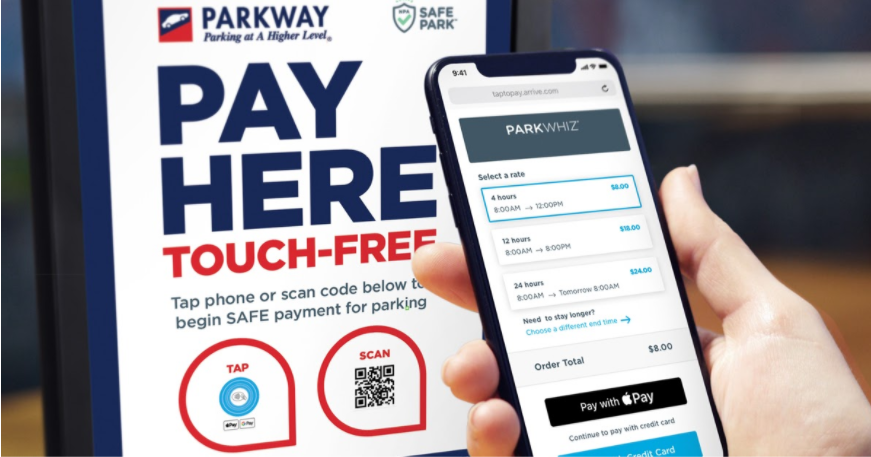 Parkway delivers convenient parking solutions for the workers, customers, and tourists that are back to daily travel. This time around, parking is even better at over 60 Philadelphia area garages and lots, and over 100 across North America. Many things have proven challenging in 2020; Parkway and Arrive both believe parking shouldn't be one of them. Safety-conscious customers are saying they plan to forgo public transportation and stick to their own personal vehicle making a touchless Tap to Pay option more important than ever.
With the simple-to-use Tap to Pay feature, anyone with Apple Pay or Google Pay on their mobile phone can simply tap a sign to pay at a supported Parkway location. Authorize payment and park seamlessly without touching any tickets, buttons, or payment machines.
Arrive has already installed Tap to Pay signage at nearly 40 Parkway locations with plans to expand by early 2021. As always, existing ParkWhiz consumers can continue to use the app as well.

We are excited to expand this innovative technology into new markets and provide a safer parking experience. If you think Arrive can help your parking experience, we'd love to hear from you.