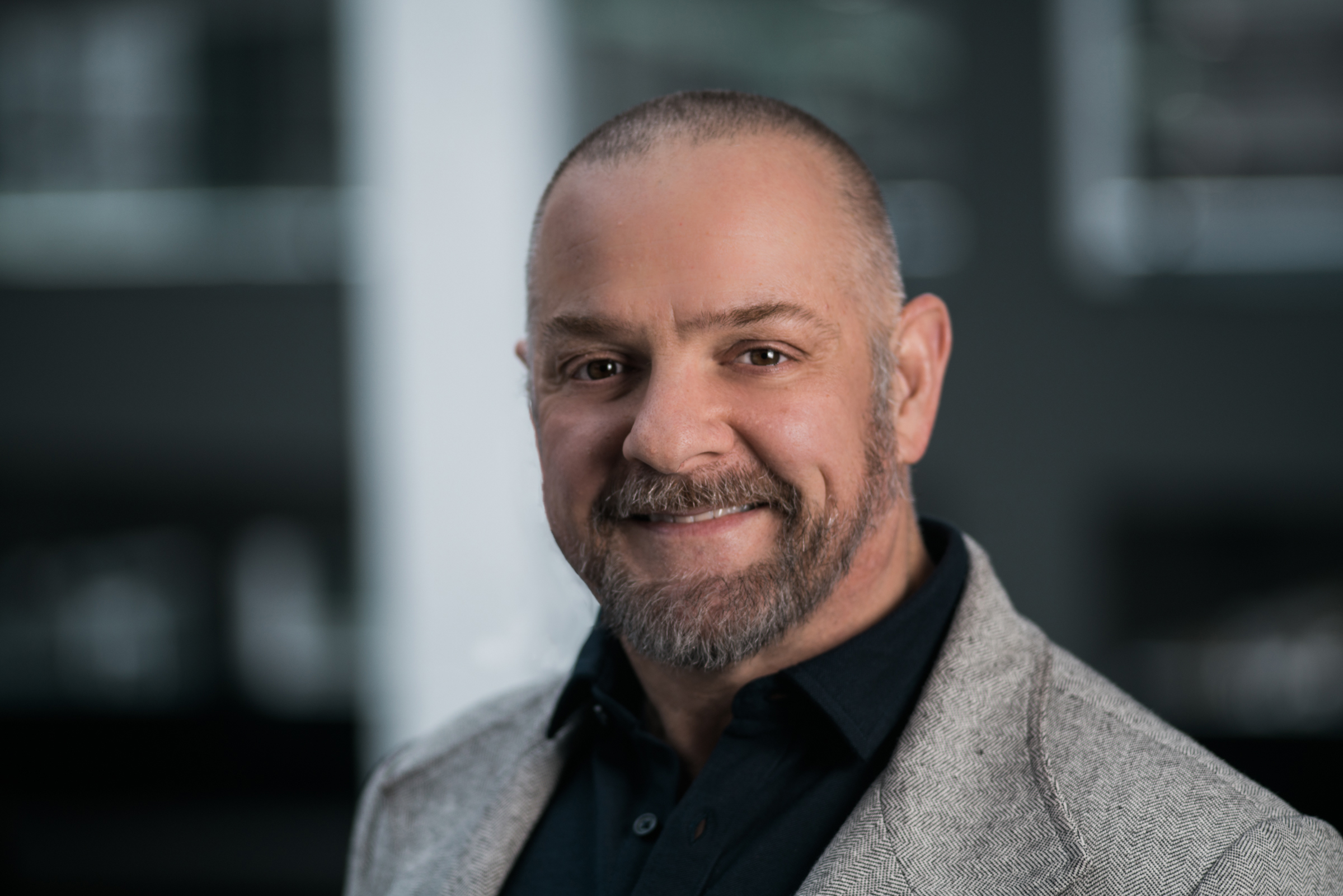 No matter what you think about autonomous vehicles or when you think they'll be available at scale, it's safe to admit that connected mobility is here - today. More and more vehicles are coming equipped with connected car services and in-car assistants like Amazon's Echo Auto will soon turn millions of cars into voice-activated, connected vehicles with the ability to purchase Arrive-powered parking simply by saying, "Alexa, find me parking." Similar services will be available from Apple, Google and the automakers themselves.
What does it mean for the parking industry? Parking sits at the intersection of three major trends that will shape the future of transportation: mobility as a service, the connected car, and smart cities. Arrive's mobility partners value parking and understand how important it is - especially seamless, mobile-driven parking operations.
To meet the needs of the evolving ecosystem, our company is laser-focused on developing new on-demand, connected technologies:
Building on our original work with TIBA, we have expanded our seamless ingress and egress Bluetooth capabilities through partnerships with FlashParking and Parkonect. Interested in seeing it in action? Visit our booth #618 at IPMI for a demo.
We've added Skidata and DataPark as new PARCS partners - and have now established strategic relationships with nearly all of the leading PARCS companies.
We just rolled out new beacon-based solutions that make on-demand mobile payments easier than ever for customers and connected cars.
In addition to these new technologies, we're proud to have announced several new venue and mobility partners with dozens more coming in the next few months:
As a company, we continue to be inspired by the possibilities that connected mobility brings to our industry. We are grateful for our parking partners collaboration and willingness to explore this new frontier, and we look forward to seeing you at IPMI.