Innovative Last-Mile Solutions for Your Facilities
Reimagining Parking's Role in Mobility Services
Connected cars, smart cities, and mobility as a service are already transforming the way society moves. By taking strategic steps today, parking operators can prepare to play a pivotal role in tomorrow's world of mobility.
Arrive's cutting-edge solutions have already helped operators make parking simpler than ever. Our latest innovations now enable you to support touchless payments and seamless entry and exit. Let's team up to make your facilities indispensable to the future of connected mobility hubs and an open connected-mobility services marketplace.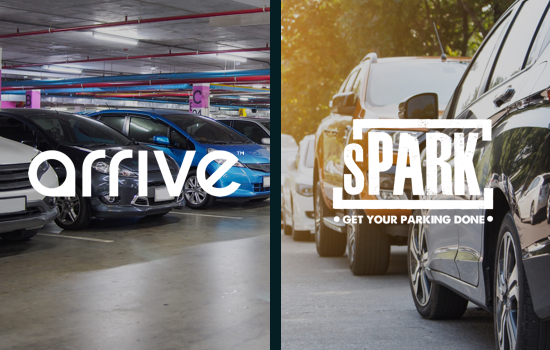 On- and Off-Street Parking Combined
Arrive adds an innovative smart parking recommendation engine to its mobility platform, combining on- and off-street parking in a single solution.
The Future of Parking and Mobility Hubs
Arrive's friction-free parking technology supports the transformation of single-use garages into multifunctional mobility hubs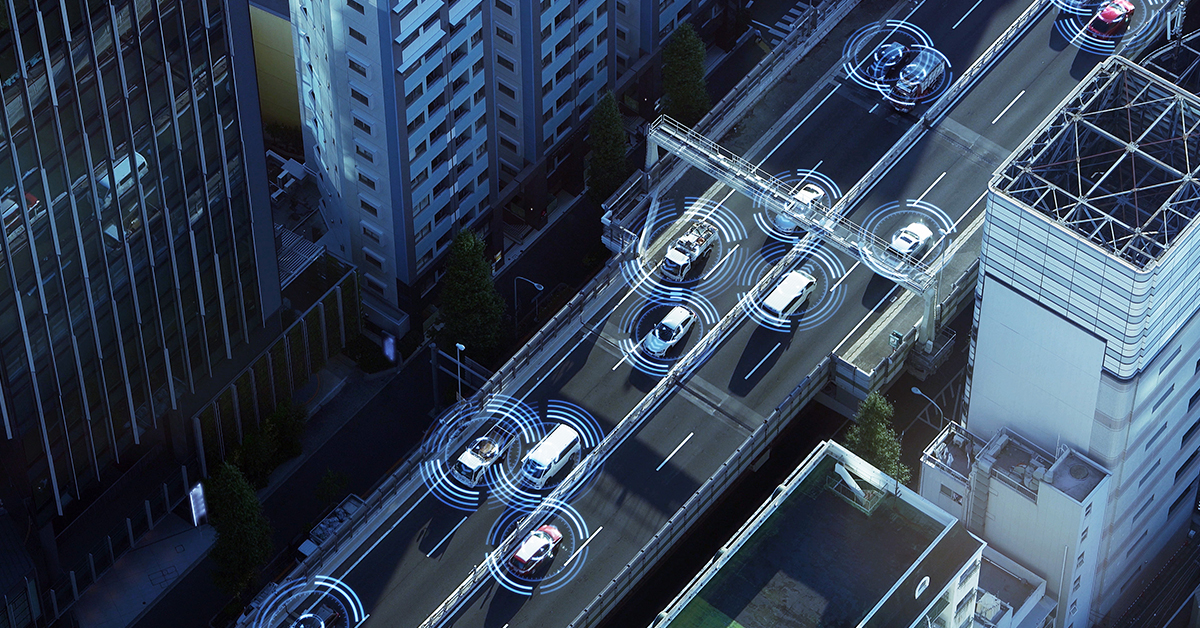 Touchless Payments - Ready for the Future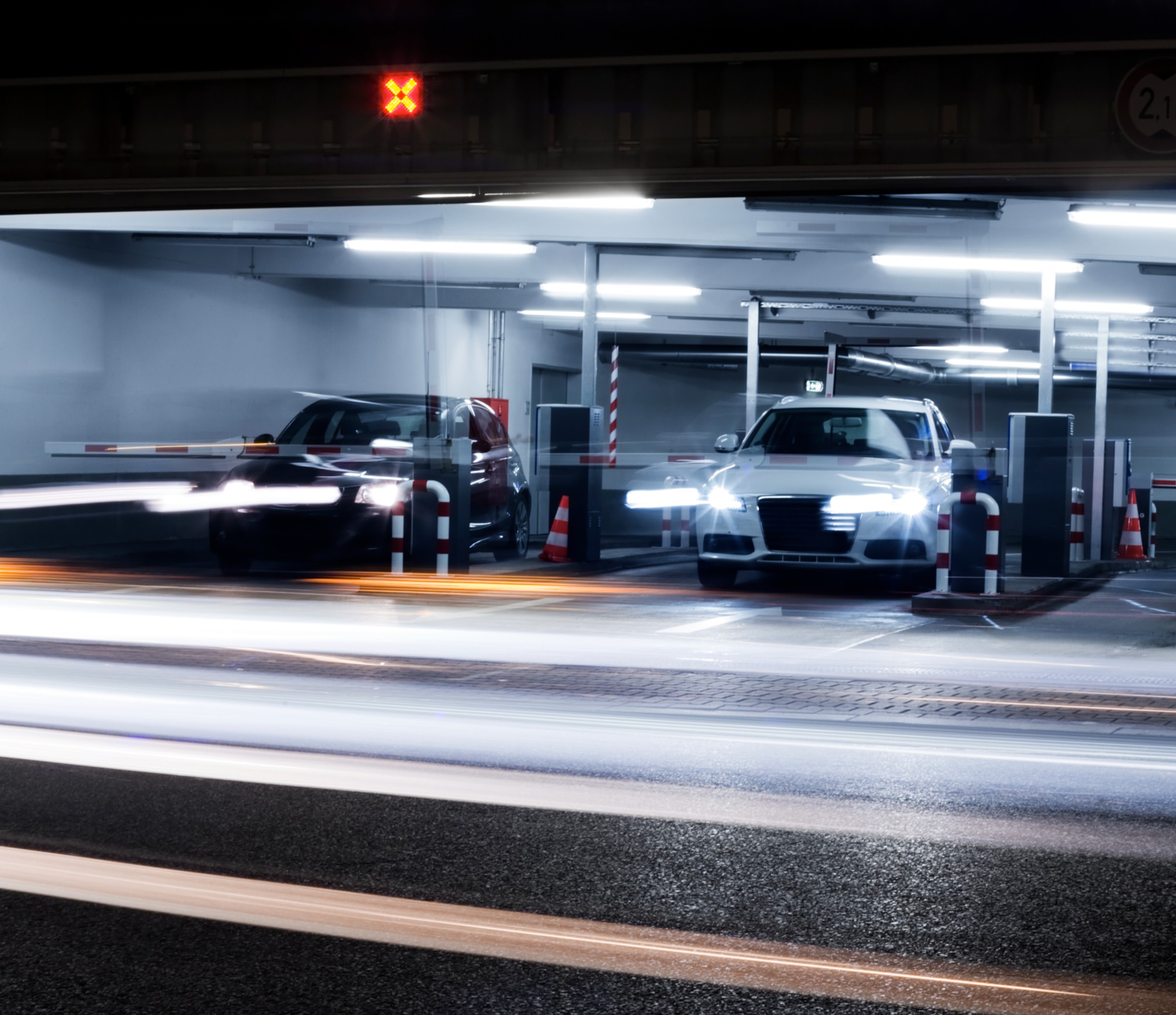 Arrive Network - Tens of Millions of Consumers Through Hundreds of Partners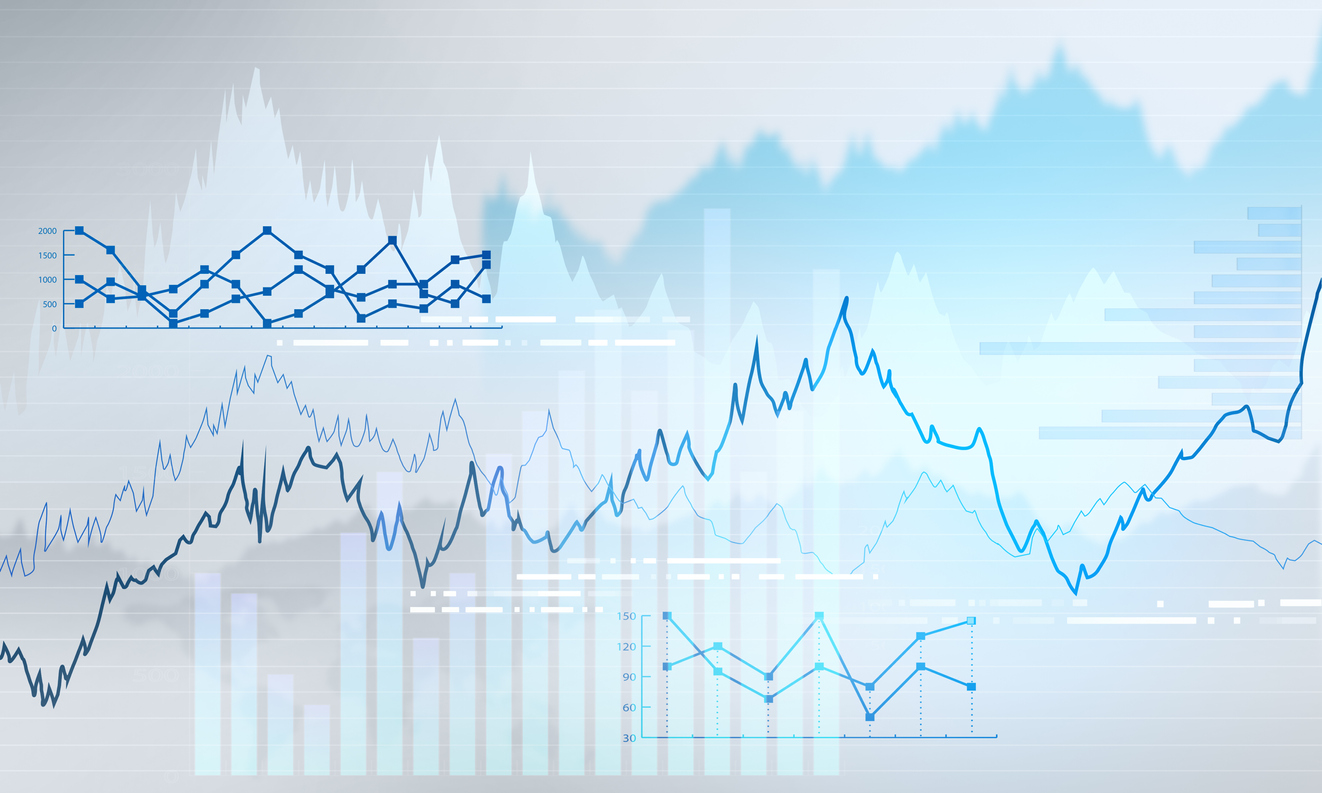 Optimize Revenue with Dynamic Pricing
Let's talk.
Interested in learning more about our technology solutions or listing parking on our network? Our market development team is ready to help.