The Future of Connected Mobility Has Arrived
Making parking simple for today's drivers. Reimagining mobility services for tomorrow's world.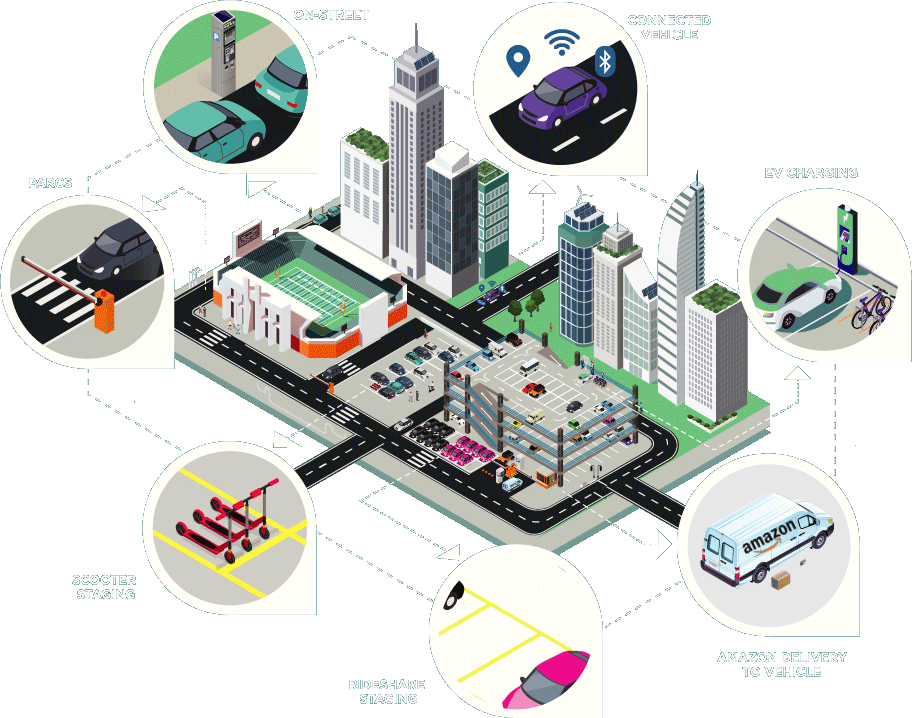 Arrive Network Powers The Last Mile of Connected Mobility.
The way we move is changing fast. Massive shifts in mobility are underway, and parking sits at the intersection of them all. In an increasingly connected world, we need cutting-edge solutions to ensure drivers, fleets, and connected vehicles get where they're going without any bumps in the road.
We partner with companies, brands, and municipalities of all kinds to provide seamless parking and other mobility-related services. With Arrive's innovative technologies, you can make it easier than ever to keep people moving.
Find out how Arrive can work with you to power the last mile.
The Future of Parking and Mobility Hubs
Arrive's friction-free parking technology supports the transformation of single-use garages into multifunctional mobility hubs
Spotlight: "Alexa, find parking"
As an Alexa Fund portfolio company, Arrive is on the cutting edge of voice and is building innovative solutions for the in-car experience for it's partners and consumer brand ParkWhiz. Drivers can find, book, pay for and navigate to thousands of new parking spaces nationwide, while simplifying payment by using Amazon Pay.
We Partner with Hundreds of Premium Brands
Arrive's top-tier partners include many of the biggest consumer brands in the market today. We create customized, best-in-class mobility solutions your customers will love.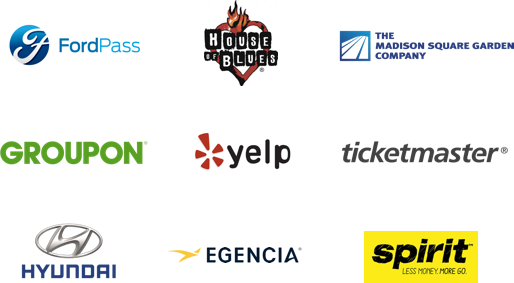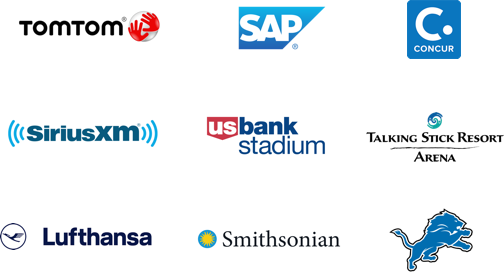 Unlocking Major Opportunities
Read about our most successful partnerships.
ParkWhiz and BestParking: Our Consumer Brands
Since 2007, our parking reservation products have revolutionized how drivers find and pay for parking. Running on the Arrive platform, ParkWhiz and BestParking continue to offer consumers the most robust parking solutions in market via top-rated mobile apps and our first-of-its-kind parking reservation skill for Amazon Alexa.