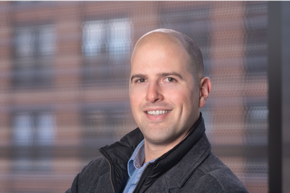 Arrive introduces new drive-up payment option and plans to offer the next generation of digital parking payments
At Arrive, we've been working for over a decade to make parking with your phone easy and fast, whether planning ahead with a reservation or driving up and paying on site. The safety and convenience of a quick, touchless payment has never been more important.
We're proud to announce our newest feature - Tap to Pay Parking - now available to parking facilities and operators across North America. This simple-to-use feature allows anyone with a mobile phone that supports Apple Pay or Google Pay to simply tap a sign, authorize payment and park seamlessly without touching any tickets, buttons or payment machines. We recently launched Tap to Pay Parking with the City of Las Vegas and will be expanding to other cities in the coming months.
And - we are delighted to share that we are planning to leverage Apple's new App Clips feature coming later this year in iOS 14. This technology will make Tap to Pay Parking even better, as customers will get the benefit of a beautiful, native iPhone experience without needing our ParkWhiz or Best Parking app (though you'll have the option to download after trying us out).
Here's a look at Apple demonstrating this new functionality at WWDC: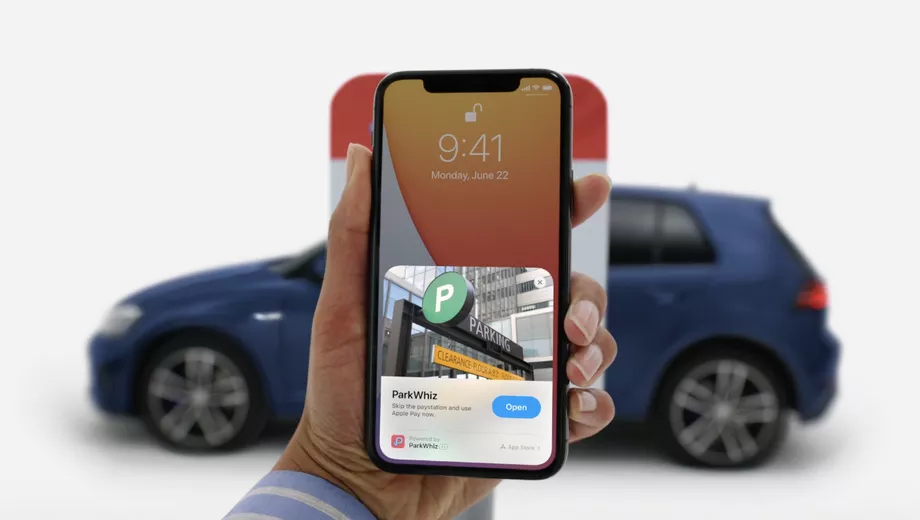 This capability is a significant step on our journey to enable simple, mobile payments in all parking situations. We are identifying partners throughout the country to add payment signage to their garages, lots, and on-street meters that will support Tap to Pay Parking as it rolls out throughout the year.
We will continue to iterate with Apple, and we're excited to find more uses for App Clips together. If you think Arrive can help your parking experience, we'd love to hear from you.