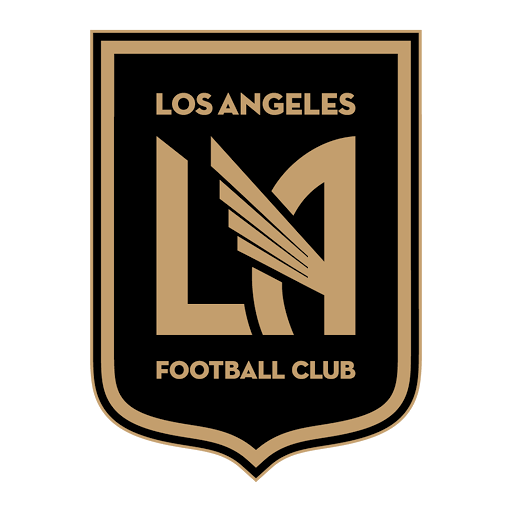 Los Angeles Football Club
Challenge
The Los Angeles Football Club (LAFC) wanted to streamline parking operations and improve the experience for fans attending matches at Banc of California Stadium. In particular, LAFC wanted to optimize parking to drive attendance and purchases at "The 90 Before 90," the start of the LAFC Experience at the stadium. "The 90 Before 90" provides fans the opportunity to arrive early and enjoy exclusive early entry food and beverage deals, tailgating and DJs, while alleviating the pre-event traffic and congestion by encouraging earlier arrival times.
Looking for a tech-forward solution, the team turned to Arrive and ParkHub to optimize the fan journey and simplify the parking process.
Solution
The Arrive and ParkHub integration provided fans the opportunity to reserve a parking space in advance and streamlined gameday traffic by directing those with reserved parking to their exact parking lot entrance with a digital parking pass, which is displayed on smartphones for easy validation and scanned on ParkHub matchday scanners.
In conjunction with Ticketmaster, Arrive and ParkHub pre-sold parking with tiered prices across multiple channels, including a Ticketmaster cross-sell, the team website and mobile app, a dedicated pre-event and pre-season parking email, and a press release. VIP and complimentary passes were offered for both season ticket holds and single-game attendees.
Results
The impact was immediate. Within days, LAFC sold over 600 season ticket parking packages and continued to sell another 400-500 parking passes each game. The pre-purchases improved the effectiveness of the LAFC Facility Operations Team with one leader citing, "We now have data insights into how many passes are sold, in what lots, and this allows us to better staff and strategize our parking operations."
Overall, LAFC has reported increased parking revenue, increased concession sales, and faster ingress. Fan satisfaction has improved as well, with survey results showing that previous parking issues had been resolved.